Hobbs Industrial Piping, Inc. has been incorporated and operating in the state of Ohio since 1998. We are able to accommodate industrial and manufacturing clients within both the private and public sector in a Prime or Subcontractor capacity.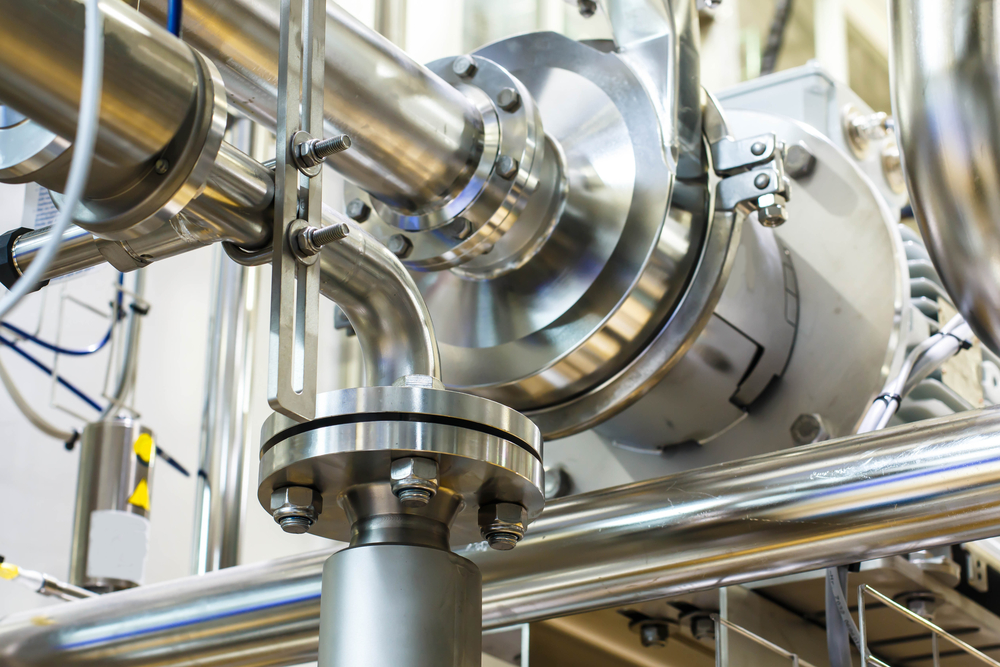 Our diverse client list includes producers of goods within the automotive, pharmaceutical and food processing industries. We are also experienced in environmental projects that include both water & waste water treatment improvements. At Hobbs Industrial Piping Inc., we pride ourselves on and owe our success to our reputation for fair pricing, quality workmanship, quick response to emergency calls and the importance we place on following project schedules. Our key personnel at Hobbs Industrial Piping, Inc. are interactive with owners, engineers, architects, general contractors and specialty trades contractors. Our goal as a company is to always provide a professional environment for any project size.
Financial statements, Bonding Rates & Limits and Bank Line of credit available per request.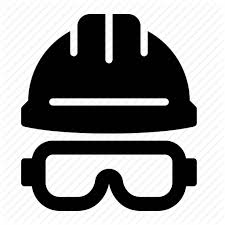 Safety Mission Statement
At Hobbs Industrial Piping safety is our number one priority. View our safety statement here.